In Partnership With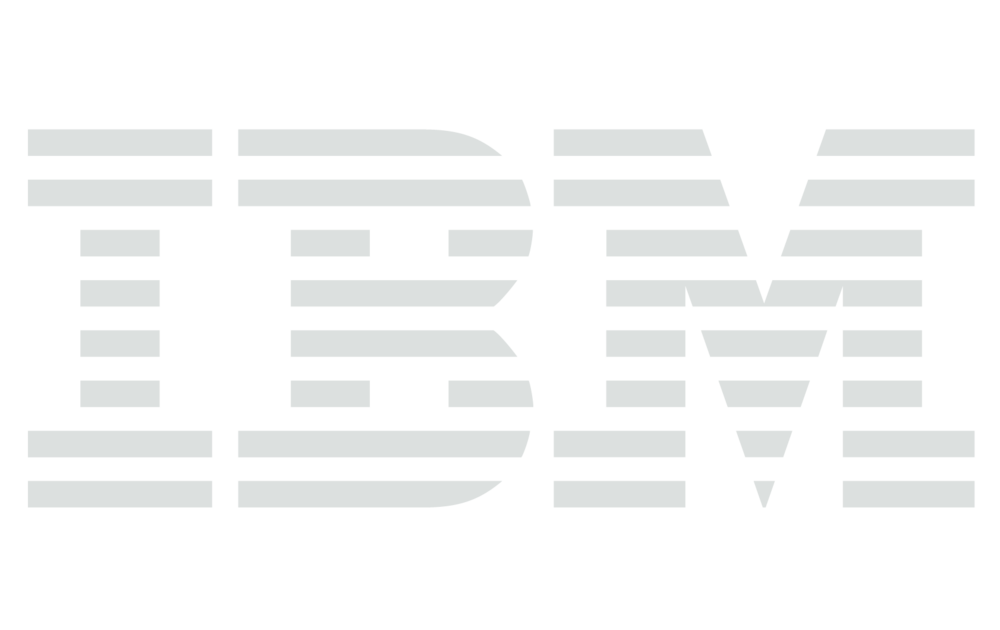 What is Watson AIOps?
Watson AIOps reveals new insights faster and offers them in a concise, engaging way that transforms user experiences and improves business outcomes. Watson AIOps uses explainable AI to help CIOs and IT Ops teams detect and diagnose complex issues by connecting the dots between structured and unstructured data in real-time to give users a holistic understanding of IT incidents.
What can it help?
Reliability
Concerns or anxieties over IT system health, reliability & resilience of IT systems amid increasing complexity.
Brand Reputation
Sensitivity to reputational damage from an offline system or major outage, for example, if it would compound with another recent outage to harm their brand, or build on existing concerns about the health of the firm
Financial Risk
Sensitivity to significant, unexpected costs that could arise from an IT outage (direct costs or opportunity costs)
Modernization
Interest in transforming the organization to adopt modern IT Ops / AIOps approaches, but lacking the critical tools necessary to do so
Key Capabilities
Holistic Problem Context: Breaks down silos across various data sources (e.g. logs, metrics, tickets, chats) to identify hidden anomalies and sources of IT risk, via entity linking and machine-learning powered pattern recognition.
Accurate Analytics: Uses natural language understanding, machine learning techniques, and the holistic problem context to deliver effective fault localization, accurate diagnosis, and relevant resolution recommendations.
Better Explainability: Enables correlation, causality and pattern identification for better explanation of AI-derived recommendations, allowing greater transparency to key stakeholders.
AI model Lifecycle Management: By running as a cartridge on IBM's Cloud Pak for Data, Watson AIOps users can take advantage of lifecycle management tools for their AI models (e.g. continuous learning, fairness, drift, data lineage etc.).
Open Platform: Connects to any collaboration platform to deliver insights where IT teams and SREs do their work today (e.g. Slack, Teams, MatterMost), instead of forcing users to learn a new dashboard or tool. Runs on any cloud as a Cloud Pak for Data cartridge.
Out-of-the-Box Insights & Customizable Models: Out-of-the box root cause ontology for frequently occurring problems in IT Operations domain, paired with customizable models to derive more accurate insights over time.