Partnership with Soul Machines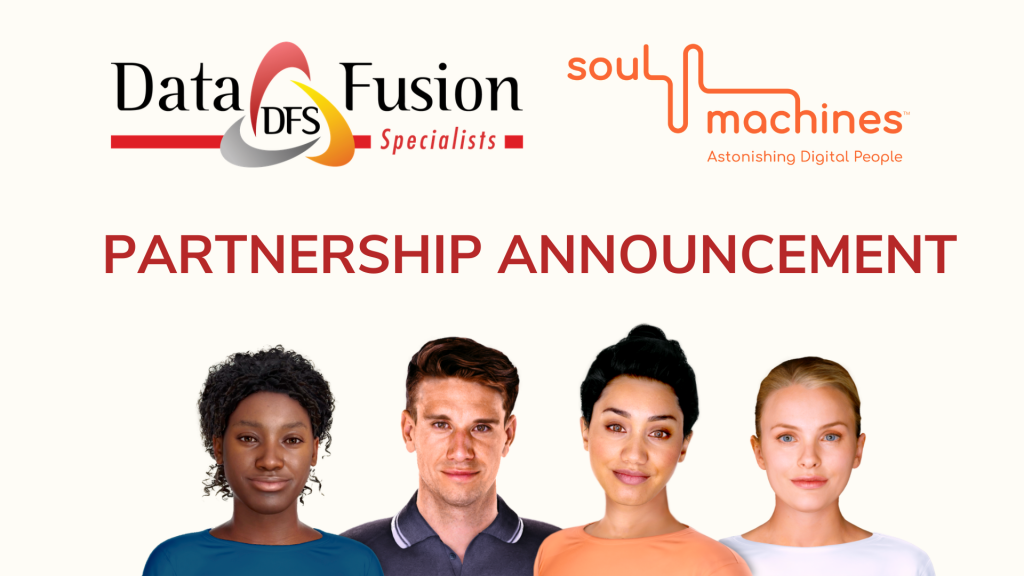 Through this partnership, DFS will be able to offer a digital persona(s) to our clients who want to up the game on their virtual assistant chats. Soul Machines will also be able to offer our advanced chat services when marketing their digital personas. These mutual offerings will provide the customers of both companies amazing options for our customers to get ahead in their pursuit of customer excellence.
Case Studies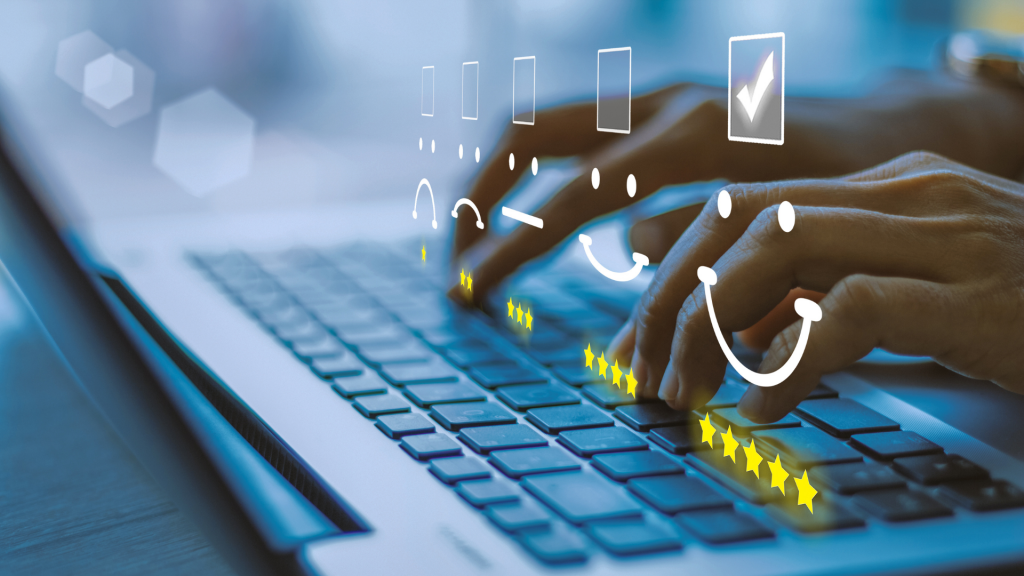 Customer Expectations of Virtual Assistants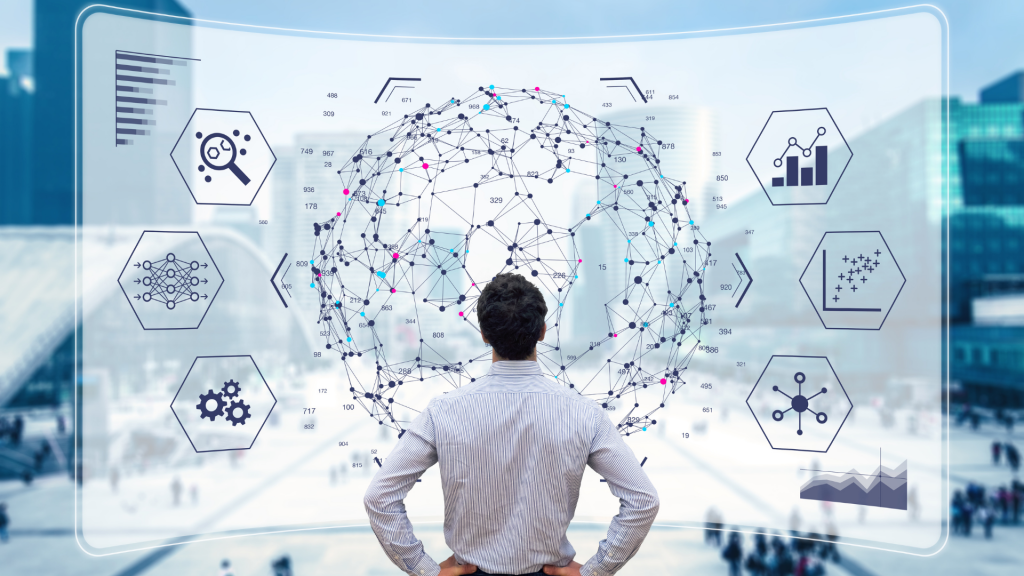 Implementing AI to drive Innovation and Growth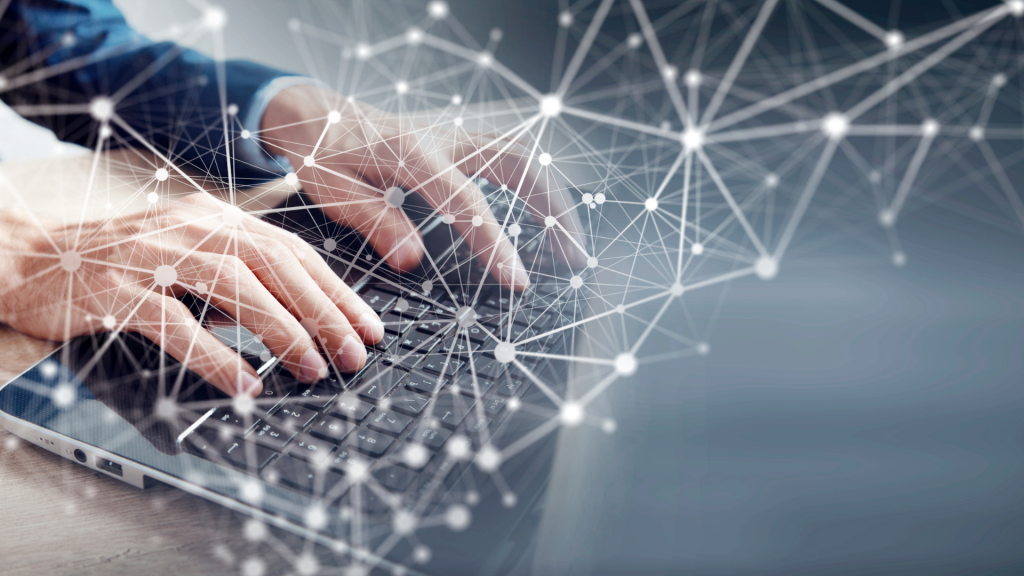 How Soul Machines Enhances Coeus
Customer Expectations of Virtual Assistants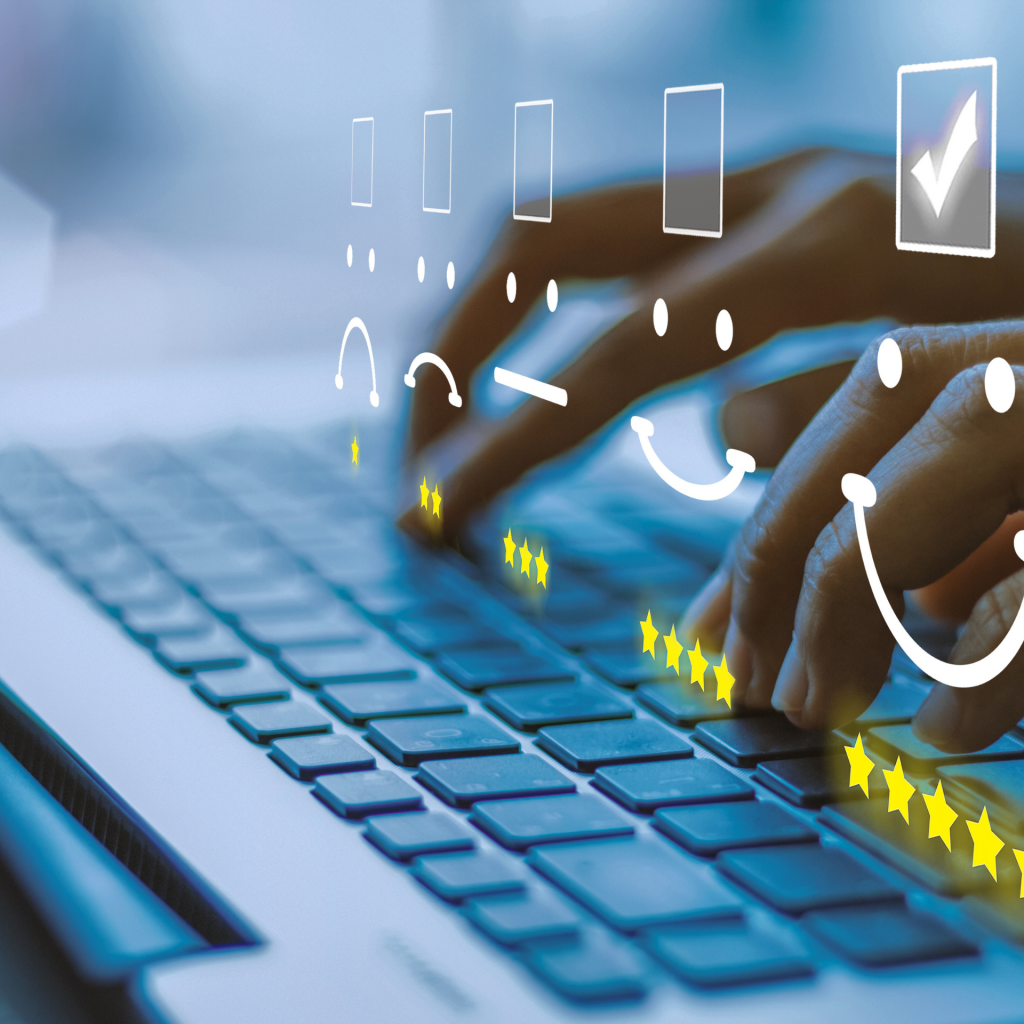 In convallis ex ligula, sit amet condimentum diam convallis non. Donec tristique faucibus sapien, nec cursus tortor vehicula ac. Maecenas consequat mi feugiat eros iaculis, ac lacinia justo varius. Donec vitae rhoncus urna, id mattis arcu. Nunc porttitor magna elementum ultrices ultrices. Suspendisse maximus hendrerit diam, eget gravida ex auctor id. Duis luctus eget eros ut placerat.
Coeus combines a customizable, easy-to-use interface with AI to provide the experience your customers demand.
Implementing AI to drive Innovation and Growth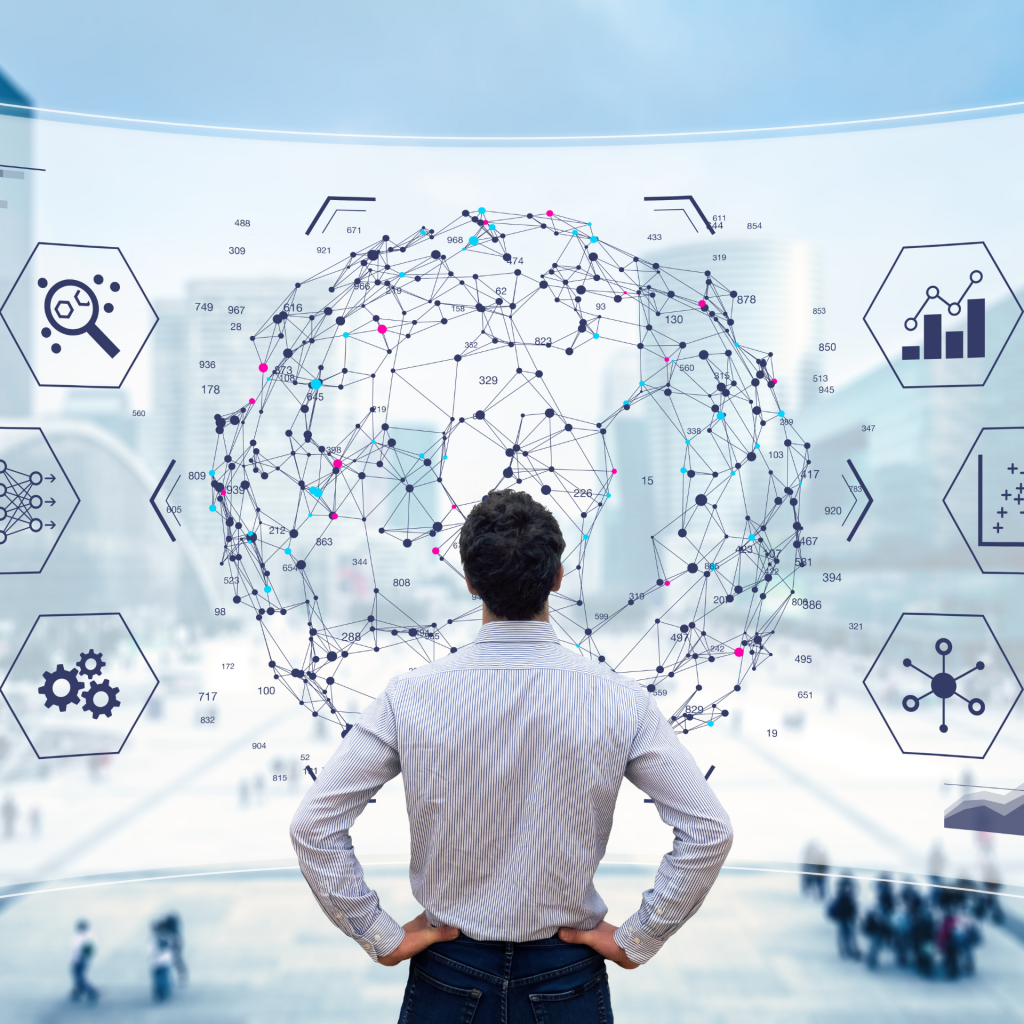 Aliquam in maximus urna. Donec congue vestibulum felis, lacinia laoreet justo tempor ut. Duis blandit metus ac tortor tincidunt vehicula. Nulla facilisi. Vivamus at risus eleifend, cursus ipsum ac, vehicula tellus. Nam sit amet sagittis nibh. Vivamus dapibus neque non erat varius, ac feugiat purus tincidunt.
Click here to learn more about Coeus or contact a DFS representation directly to discuss how we can assist you.
How Soul Machines Enhances Coeus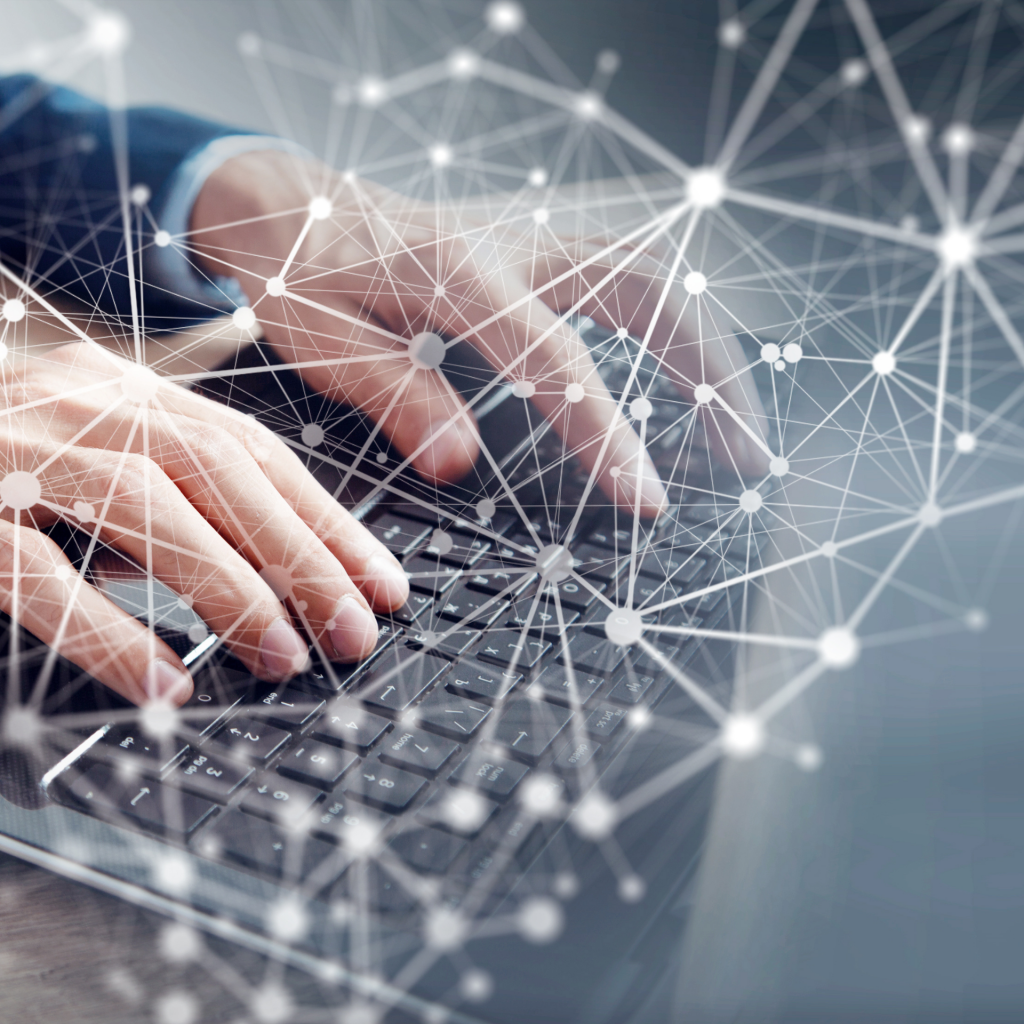 Vestibulum sodales, leo auctor tincidunt convallis, nisi ante cursus nisi, id sodales augue arcu nec justo. Fusce blandit, libero ut malesuada accumsan, nunc nibh ultrices orci, eu egestas mauris neque ut neque. Cras augue felis, scelerisque nec congue sit amet, sodales congue mi. Vestibulum ac ullamcorper dui. Suspendisse placerat purus sed molestie tincidunt.
Click here to learn more about Soul Machines.
Learn more about Coeus AI Assistant
Coeus is an AI-enhanced virtual assistant that handles routine to complex inquiries for your customers, business partners, employees, and call center agents.
Coeus integrates with your business systems and knowledge repositories to provide in-depth and consistent responses using natural language, allowing interactions based on your users' preferences and devices. Coeus provides a rich customer experience while reducing operational costs and expanding safe, virtual interaction with your business.
Learn more about Soul Machines
Soul Machines, founded in 2016 by serial tech entrepreneur Greg Cross and Academy Award winner Mark Sagar, creates astonishingly life-like Digital People using their Human OS Platform and Digital Brain technology. These AI powered 3D Digital People have the ability to move their bodies, gesture, be aware of, and interact with on-screen content allowing brands to enhance customer engagement by delivering highly personalized, engaging, and empathetic experiences, all in real time, while expanding to a global audience. They add a uniquely immersive element to human interaction which can elevate customer experiences in the metaverse and all digital worlds.
The company brings digital workforces to life for some of the biggest brands in the world as they imagine and innovate the future of brand interaction and personal customer experience in the way they do business. Focused on creating the future of Customer Experience, Soul Machines digital people deliver highly personalized brand experiences for global brands including NESTLÉ® TOLL HOUSE®, P&G, Twitch, The World Health Organization, The Pan American Health Organization, and more.
Digital People offers the most personable and scalable consumer experiences as AI gets stronger and smarter with each interaction. They are interested in the idea of a digital workforce that can transition between 2D and 3D environments with ease.