In Partnership With

A Changing Healthcare Industry
Health plans today are adapting to evolving business models — while working to tackle significant challenges, including:
Members expect immediate, high-quality and accurate answers, regardless of the service channel chosen
The information members need to understand their benefits often resides in multiple places, making it difficult for them to find, understand and consume
Call center agents can waste valuable time searching for disparate, granular data, contributing to high average cost-per-member calls
We are moving to a more self-service economy, with members shifting away from traditional channels, wanting to engage on their own terms.
The Solution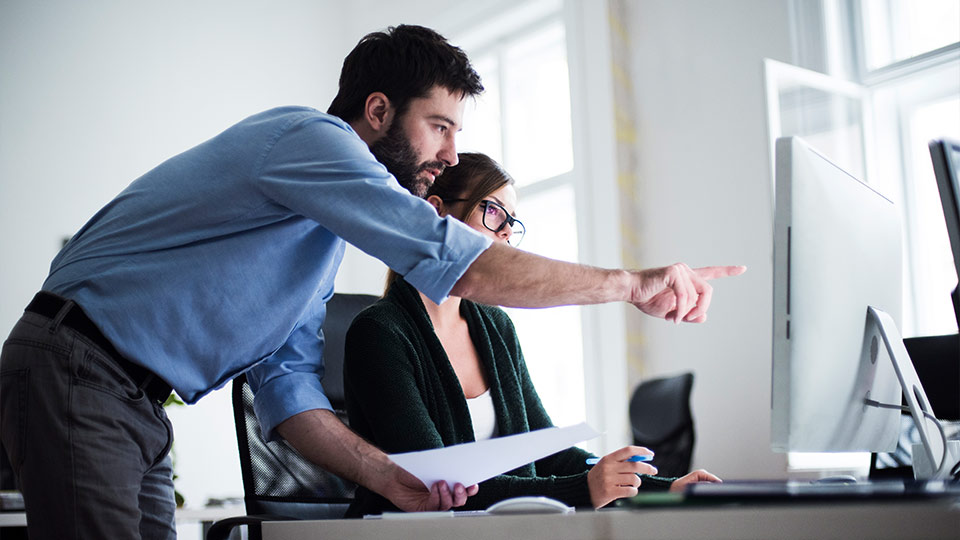 Benefits from Using Watson Assistant
Transforms the member experience
Always available to interact with your members, enabling them to get the personalized information they need, when and where they need it.
Strengthen provider collaboration
Providers calling into member services for their patient's benefits and coverage will get the same fast, individualized and accurate information their patient, your member, is getting.
Helps lower cost of member interactions
Supports your goals to deflect calls to lower-cost, self-service channels, reduce agent training, call handling time and reduce average cost per call.
Optimizes call center talent
Frees up your member service agents to focus on higher-value and more complex tasks, enabling you to deliver concierge-level, differentiated service.